This European project aims to reach out to more parents in Europe with "Mindful Compassionate Parenting" (MCP). It wants to do this by establishing the foundations for an European network of professionals working with MCP. The partners involved are going to develop training pathways for these professionals and accompanying resources to support their learning and development process.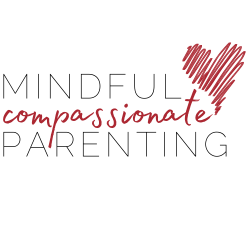 What activities will be implemented in this project?
Three online orientation seminars of three days for interested professionals.
One online MCP teacher training of six days.
As resources we develop a detailed teacher manual and a practical handbook for parents in English, German and Italian.
Who are the main target groups of the project?
Mindfulness trainers, Parents educators and coaches, family support counsellors.
Who are the partners in this project?
LIMINA (Austria), WeMind (Germany), Casa del Cucolo (Italy) and Leitrim Child Care Committee (Ireland).
Where can I learn more about the project
www.mindfulcompassionateparenting.org